Our history begins with Mr. S. Halder founded Libra Engineering & Plumbing Co. in Kolkata, West Bengal, in 1972. His focus wasn't on construction projects or business expansion. He started with small plumbing and sanitation company; and later started expanding service portfolio by providing services on construction, water treatment and other engineering services. It was Halder's work ethic and commitment to the community that fueled the company's growth.
Since then, we have gradually evolved consistent growth comes from organic expansion as we serve the changing and growing needs of our customers. Technologies improve, communities evolve, people come and go. A lot can change in past. We can bring an impressive breadth and depth of services to our clients, it's our commitment to the place we call home that makes us special.
Another way Tatistyk Innovation is able to continuously improve and grow is through acquisition. We have acquired more than 38 businesses, and each one has contributed to our reach and capabilities. At the forefront of innovation and intellectual capital, radiating the utmost in professionalism our company charges into a new age of mission critical information where the construction of data centres produces infinite commerce and vital communications on the global information super highway.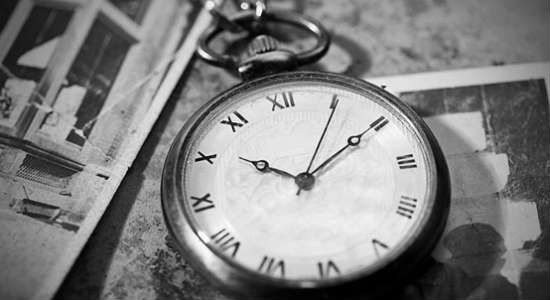 Our employees strive to make a difference every day, both in their day jobs and as community volunteers. Employees, utilizing their individual strengths and encouraged by a top executive team, are empowered to improve on economies of scale and overall project coordination and reduce risk on any given undertaking.
Our rich history guides our growth, and the possibilities are limitless in terms of the company we are yet to become.
With special capabilities in design and engineering, we can complete even the largest of design and build projects. We can handle numerous, simultaneous projects that are on the fast track or are deemed technologically advanced. We take great pride in never missing a schedule. Throughout our history of working with customers, our goals remain the same: total satisfaction, repeat business and a customer for life.