We work with clients like you every day to plan and design projects that run the gamut — transmission and distribution lines, substations, renewable energy including wind, solar, biomass and hydro-power, natural gas power plants, retrofits to existing coal-fired power plants, oil & gas pipelines, liquid natural gas facilities and liquid bulk handling.
Our backbone is built on offering comprehensive services to simplify your project's delivery.
Keeping up with evolving demands means one day you might be focused on capital improvement projects, and the next you're considering impacts of the latest industry regulations. When it comes to modernizing your fleet, it takes the right team of highly skilled professionals to address specific project needs.
With us, you can focus on what you do best, whether that's keeping your power system in operation, safely and responsibly exploring, producing and delivering fuel the world's demand.
Our focus is on making projects simple, quick and efficient for our clients, always bringing the most value for your investment.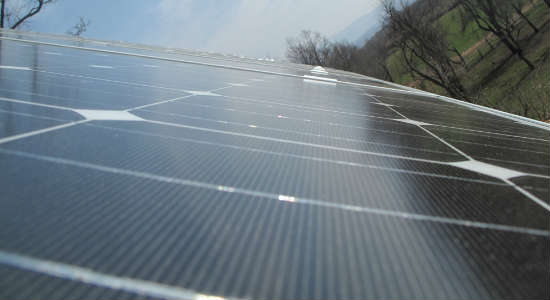 We provide a full spectrum of integrated solutions including engineering and design, construction management, services, environmental support, real estate and right-of-way, public involvement, natural resources and regulatory compliance to assist your business needs.