We know our clients have to be nimble to manage the uncertain and ever-changing global mining market, and you need partners who are flexible and responsive to your evolving project needs. From target generation through project feasibility studies, our teams of environmental experts manage the coordination of a wide variety of critical mining studies. The right plan goes a long way when considering your mining needs.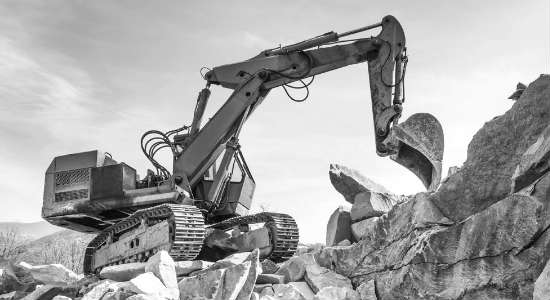 Mining operations are important to the improvement and preservation of our daily living, providing resources used to create electricity, roads, and communities. The mining process starts with the breaking up of the rock face and continues through the processing of the minerals, utilizing such technology as cutting equipment, screening machinery, stockpiling equipment and conveying equipment.
Much like mining operations, construction operations play a pivotal role in the improvement of society. The construction industry safely and effectively makes our lives more comfortable and efficient. From skyscrapers to highways to sewers, construction machinery, such as excavators, dozers and cranes, help to build a better future. Along with sustainability, productivity and reliability are necessities for success in the mining and construction fields.
We provide cutting-edge enterprise solutions for builders and developers, contractors, project management consultants, architects, direct selling agents, real estate brokerage houses, which effectively addresses the challenges faced by the industry in every sphere of the real estate and construction business.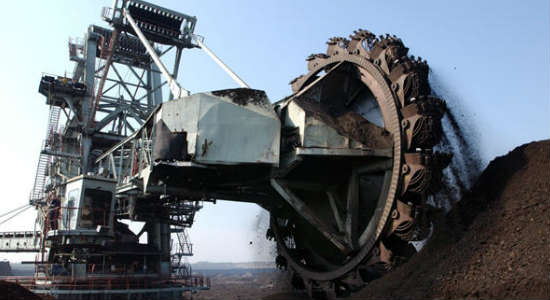 We take the same approach to every construction management project. From day one all the way, we put your interests ahead of ours. We are proactive construction experts. We think through issues before they become issues. We do this by identifying the potential construction challenges, developing corresponding mitigation strategies and then ensuring all issues are addressed in a direct and transparent way. We do this by diligent oversight of project scheduling, budget management and the implementation of strict safety measures.